Thank you for your generosity. Please Help Keep Us on the Road in 2019, by donating today to ensure all residents who require the service receive the nutritious meals they so deserve.
---
Help Keep Us On The Road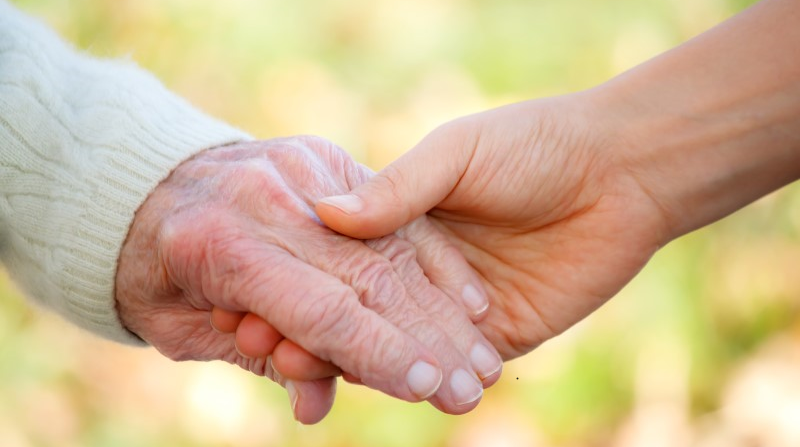 ---
We make a living by what we do, but we make a life by what we give.  – Winston Churchill
---
Without the generous support of the Airdrie community, Airdrie Meals on Wheels would not be able to meet our clients' needs.  By donating the cost of a meal or two, Airdrie Meals on Wheels can continue delivering nutritious meals to Airdrie residents in need. Because of you, someone can enjoy a hot meal tonight.
---
If you need assistance with your transaction, please contact support@airdrieweb.ca