Please support our 2018 Christmas Fundraising Campaign by donating generously to ensure that all our friends and neighbours who require the service receive the nutritious meals they so deserve.
Happy Holidays to All!
---
2018 Christmas Fundraising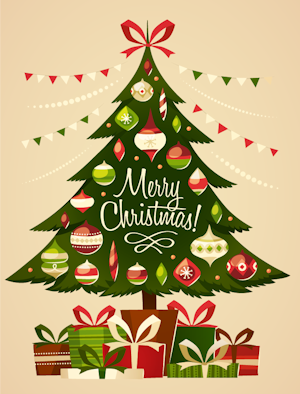 151
Meals of
300
Meals Raised
Our Donation Goal is 300 Meals ($4500.00)
---
We make a living by what we do, but we make a life by what we give.  – Winston Churchill
---
Without the generous support of the Airdrie community, Airdrie Meals on Wheels would not be able to meet our clients' needs.  By donating the cost of a meal or two, Airdrie Meals on Wheels can continue delivering nutritious meals to Airdrie residents in need. Because of you, someone can enjoy a hot meal tonight.
---
If you need assistance with your transaction, please contact support@airdrieweb.ca