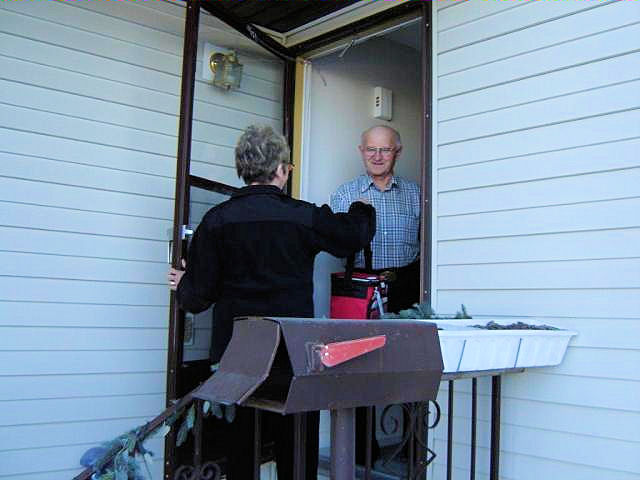 We Welcome New Volunteers
Airdrie Meals on Wheels is operated solely by volunteers.
Whether delivering meals or sitting on the Board of Directors, volunteers are the heart of our organization.
​If you have some time, and want to contribute to the community of Airdrie, let us know! If you can drive a car and have a friendly smile, or if you have skills to share, we want to hear from you.
Requirements
An interest in assisting seniors, persons with disabilities and persons recovering from illness or injury to remain in their own homes.
At least age 18 years of age.
A vehicle and valid insurance (if wishing to drive).
A police security check (paid for by Volunteer Alberta through Airdrie Meals on Wheels).
​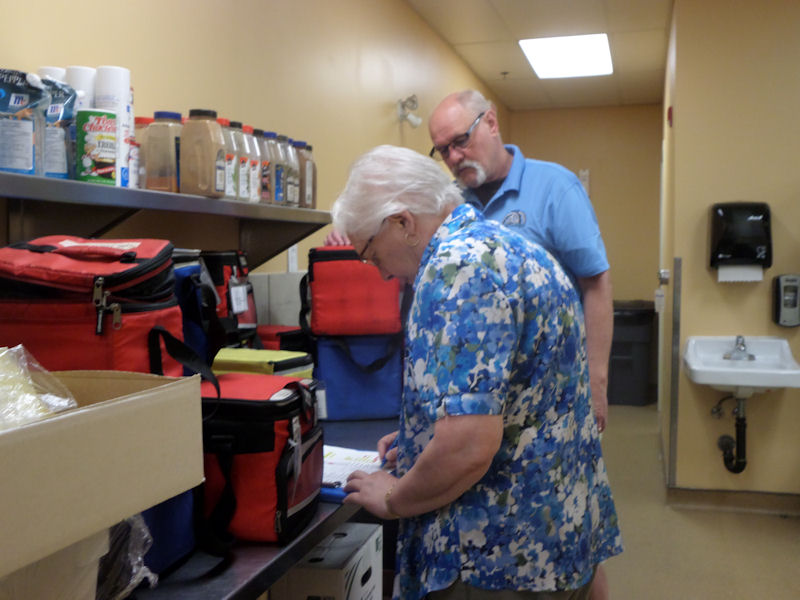 Meal Delivery Drivers
Delivering meals to appreciative clients may become the most satisfying job you have ever had. By contributing to the well-being of appreciative clients, by offering a friendly smile, a simple "How are you? Nice to see you again!" and delivering a nutritious meal, our volunteers receive as much as they give.
As a volunteer driver, you set your own schedule. Meals are picked up at 10:30am, in Airdrie, and then delivered between 10:30am and 1:00pm, in Airdrie. Then the empty meal bags are returned to the kitchen. Two or three volunteer drivers are required per day, so you can see how important our volunteers are to us.
There is no meal delivery on weekends or holidays.
​
Board of Directors
If you would like to help Airdrie Meals on Wheels thrive and grow with our community, give us a call. Computer skills, website knowledge, writing skills, or just some great ideas are always welcome on our board. A few hours of your time each month is all that's needed.
​
How to Become a Volunteer
If you are interested in volunteering please contact us:
By Phone: 403-815-1400
By Email: volunteer-coordinator@airdriemealsonwheels.ca
Join us today and make a difference in the lives of so many.